Hamburg
Hamburg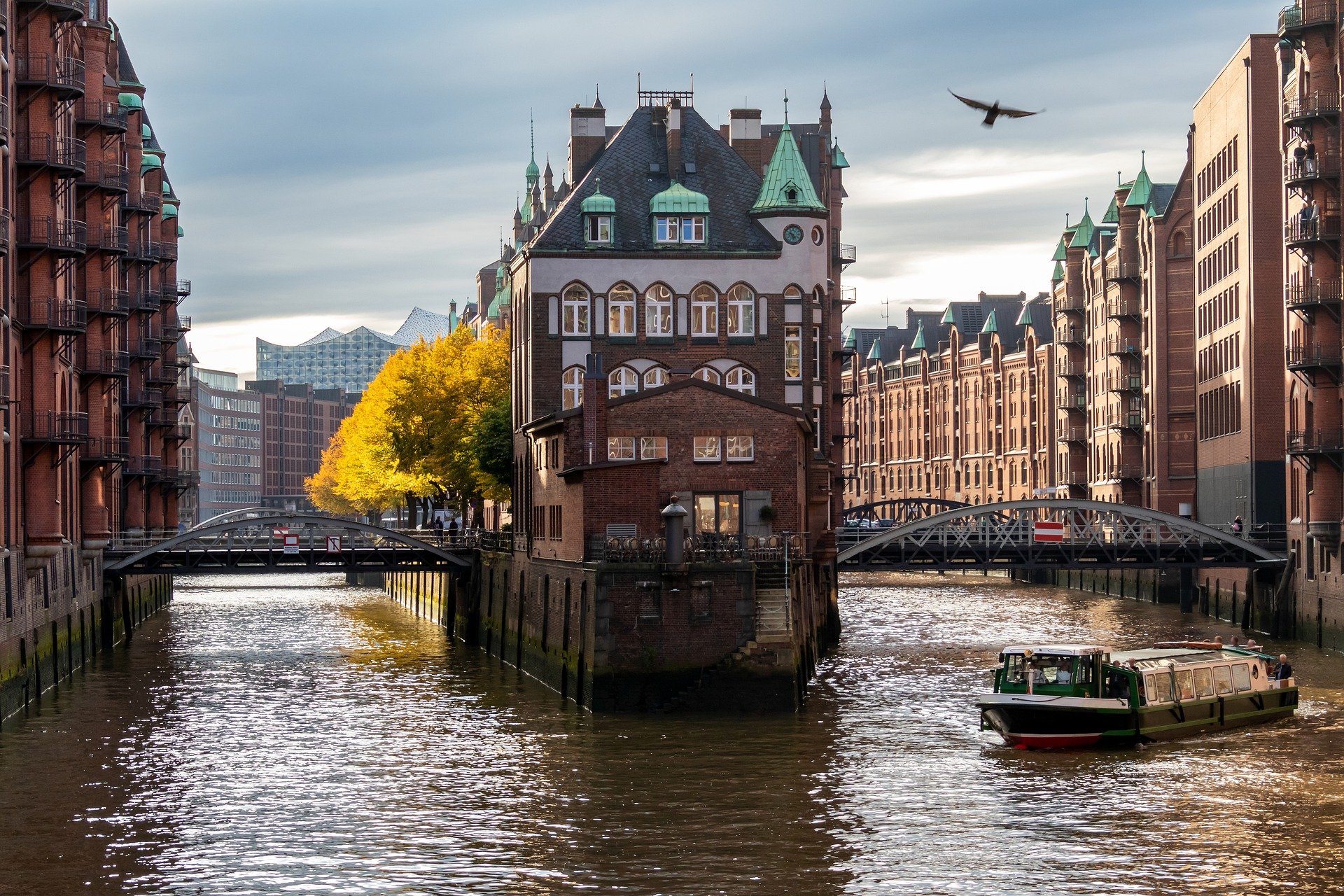 Northern Germany, with its many companies and diverse skills in various areas of knowledge and application, is an ideal location for the Life science industry as well as a national and international center for innovative medicine. The composition of the cluster covers a broad spectrum from basic research to marketable end products. Close cooperation across national borders, industries, companies and institutions has always been an important factor in the region. A network of life science players in the federal states of Hamburg and Schleswig-Holstein takes place in the Life Science North cluster.
The main focus of the companies and institutions in Hamburg and Schleswig-Holstein are drugs research, diagnostics, platform technologies and laboratory supplies, focussed on the medical fields of oncology, neurology, infectious diseases and inflammations. Likewise, imaging technologies, precision surgery and implantology, in particular in the medical fields of musculoskeletal and neurological diseases and inflammation build another focus of activities. Core competencies in medical biotechnology are in the areas of drug research, molecular diagnostics and platform technologies, which include nanotechnologies and marine biotechnology.
Well-known large corporations such as Philips, Eppendorf, Olympus and AstraZeneca are based in the region, but the backbone of the industry is made up of many small and medium-sized companies. Under the umbrella of the Life Science North Cluster, experiences and competencies are brought together.
Central cluster player: Life Science North
Economy: numerous SMEs as well as global corporations from the pharmaceutical and medical technology sectors
Start-ups: thematic focus on digital health, AI, precision medicine and medtech
Innovative healthcare industry
With a gross value added of € 1.9bn around 20,000 employees, the biotech & pharma sector is the largest sub-sector (43%) of the cluster Life Science North. Around 250 companies from the region carry out biotechnological research for medical and industrial applications, among others, Evotec, altona Diagnostics or Sysmex.A range of large and mid-sized pharma companies have business locations in the region. Desitin, Medac, Richter-Helm and Nordmark develop and sell their products in and from Schleswig-Holstein and Hamburg. International pharma companies such as GlaxoSmithKline, AstraZeneca and Ferring maintain research, production and sales locations in Northern Germany. The region is also home to globally recognised, traditional medical technology companies such as Philips Deutschland GmbH or Olympus Europa Holding GmbH. In the metropolitan region, global companies such as Dräger Medical, Johnson & Johnson Medical, Söring and Weinmann manufacture products for the world market.A wide range of relevant academic and non-university research institutions in the fields of infectious diseases, cardiovascular and molecular biology, virology, lung and bronchial diseases and inflammatory diseases characterise the activities in the region. The University Medical Center Hamburg-Eppendorf (UKE) and the University Medical Center Schleswig-Holstein (UKSH) with locations in Lübeck and Kiel rely on strong technology transfer and close cooperation with companies in the fields of precision medicine and diagnostics.Digital medicine, artificial intelligence and stem cell research are other areas in which numerous actors in the north are active.
Marine biotechnology in focus
Marine biotechnology and bioeconomy are also gaining importance. Blue biotechnology is focused on marine products such as marine agriculture. Above all, the GEOMAR Helmholtz Center for Ocean Research Kiel and the Fraunhofer EMB in Lübeck are key stakeholders of his research focus in the region. In 2019, the "Bioeconomy on Marine Locations (BaMS)" project coordinated by the University of Kiel was initiated by the Federal Ministry for Research Education (BMBF) and supported with up to € 20 million in funding.
Contact points for founders
The Health Innovation Port (HIP) in Hamburg, initiated by Philips and Techniker Krankenkasse, and the TZL technology center in Lübeck with the Gateway49 accelerator program have established themselves as central contact points for founders in the north. Both stakeholders are supporting founders in developing their early business models in the best possible way.
While the offer of the HIP essentially relates to companies active in the healthcare sector, the spectrum at Gateway49 is more open. In addition to the life sciences, start-ups in the food sector are also supported in this accelerator infrastructure.
In addition, start-ups are offered special funding programs in Hamburg through the Hamburg Investment and Development Bank (IFB Hamburg), and in Schleswig-Holstein through the WTSH (Economic Development and Technology Transfer Schleswig-Holstein GmbH).
Additional Information