Lower Saxony
Lower Saxony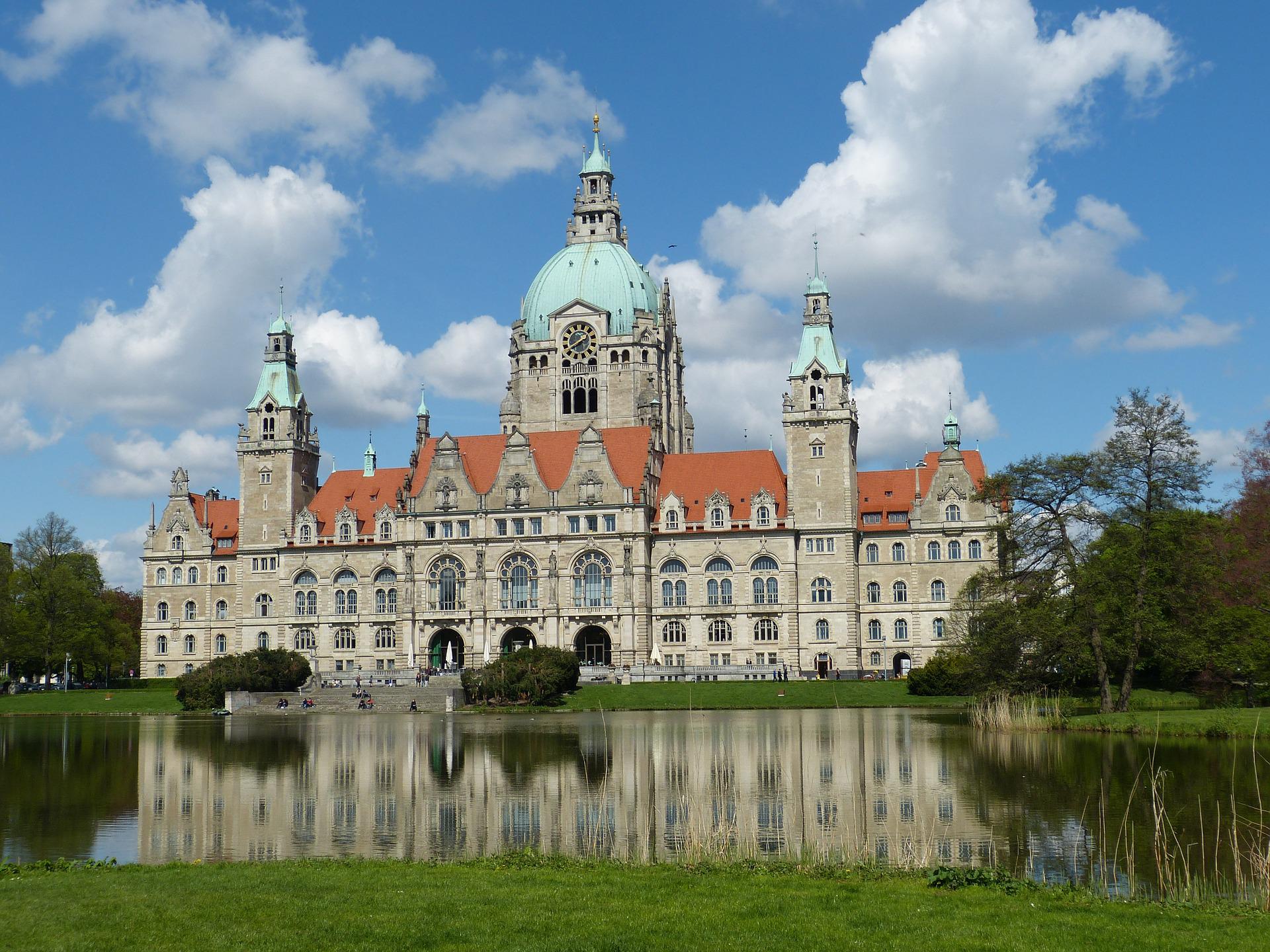 Lower Saxony has identified life sciences and the healthcare industry as growth and key markets. Since 2000, more than 25 percent of all new jobs have been created in the health industry. The industry focuses on drug and vaccine research, infection research, diagnostics, (bio)medical technology, neurosciences, and veterinary medicine. This focus is clearly reflected in the excellent research infrastructure and the industry-specific corporate landscape. In Lower Saxony, the industry comprises about 141 companies that can be assigned to the biotechnology sector and about 49 (bio)medical technology companies. In addition, there are 30 non-university institutes that deal with topics related to the life sciences and 21 universities and higher education facilities that conduct research and teach in these subject groups.
In the future topic of "biologization", the increasing integration of principles from nature into modern economic sectors and production processes, Lower Saxony has outstanding scientific expertise. The Leibniz University Hannover (LUH), for example, hosts sensor-controlled bioreactors. The German Institute of Food Technology (DIL) is known for its excellent research in food biotechnology.
Representatives from science and industry in Lower Saxony further pursue a pioneering role in the development of the future topic of "One Health" and actively shape the paradigm shift. Lower Saxony offers the opportunity for successfully implementing numerous aspects of the One Health concept. While the federal state provides excellent and renowned research facilities and institutes in the fields of agriculture and nutrition, veterinary and human medicine, as well as infection research and drug development, it hosts also a distinctive agricultural and healthcare industry. Under the title "Challenge One Health", the Innovationszentrum Niedersachsen GmbH opened a series of events in spring 2021, with the aim of further stimulating cross-sector cooperation between human medicine, veterinary medicine, and the environmental sciences.
Central cluster and network actors: BioRegionN, Cluster of Excellence REBIRTH, Hering4all, CNMPB
Business: 200 life science companies and 50 medical technology companies
Four technology centers focusing on biotechnology in Hannover, Göttingen, Braunschweig and Wilhelmshaven
Start-ups: 36 start-up companies
Lower Saxony is characterized as a strong location for red biotechnology. R&D activities focus on pathogen research and developing active ingredients for the treatment of infections. In order to make the development of new active agent and vaccine candidates efficient, the Translational Alliance in Lower Saxony (TRAIN) was founded. Partners of this alliance offer all competencies relevant for the entire value chain - from the identification, validation, and optimization of potential drug candidates to the production of test substances under GMP conditions to cell and animal models as well as initial clinical trials in humans.
In the Cluster of Excellence REBIRTH, research teams are working on developing new regenerative therapies to cure serious diseases of the heart, lung, liver and blood. Mechanisms of organ formation, endogenous repair, and stem cell biology are being translated into in vitro systems as well as disease models with potential clinical applications. Existing certified and accredited facilities as well as existing close industrial collaborations ensure efficient translation of research results into clinical practice.
BioRegionN is Lower Saxony's network for the life sciences. The network currently comprises around 260 cluster actors such as companies, universities and research institutions active in the life sciences. The aim of the network is to promote technology transfer in Lower Saxony's life sciences sector and to translate promising research results into innovative processes, products, and services for the healthcare market. The network activities focus primarily on regenerative medicine (bio-medical technology), red biotechnology (host and vaccine research, infection research and diagnostics), industrial biotechnology and bioeconomy, as well as digitization and big data.
In 2017, the state government of Lower Saxony launched the startup.niedersachsen initiative, providing concrete funding tools for startups. The initiative creates a digital platform (www.startup.nds.de) for networking, provides information about upcoming events and aims at making the startup scene more transparent and visible.
In 2020, the state government of Lower Saxony presented a comprehensive startup strategy that defines goals and measures for eleven fields of action. Among other things, the state government supports regional startup centers (accelerators) in Lower Saxony, which are based on the specific strengths of the individual regions and involve regional stakeholders. In the startup centers, startups not only find free premises, but also receive professional and individual help and support in the pre-seed and seed phases. In addition, consultants with start-up experience are on hand to assist the start-ups and provide them with access to regional and industry-specific networks.
Specifically, the state is funding ten startup centers at the following locations:
Braunschweig: Borek.digital Start-up Center and Start-up Center Mobility and Innovation (MO.IN),
Emden: Emden start-up center
Göttingen: SNIC Life Science Accelerator,
Hanover: Hafven Accelerator and Venture Villa Digital Accelerator,
Hildesheim: The Orangerie GmbH,
Lüneburg: Elevator Lüneburg,
Oldenburg: GO! Start-up Center Oldenburg,
Osnabrück: Start-up Center Seedhouse.
With the help of a special program, high-tech incubators are to be established in all regions of Lower Saxony in various technological fields, which will be open to all start-ups and those interested in founding a company dealing with these technologies. Topics addressed include Life Sciences, BioIntelligence as well as Farm, Food and Artificial Intelligence. The object of the state's €25 million funding is to implement the structure and operation of high-tech incubators, as well as to call for proposals for incubation projects and acceleration projects designed to accelerate high-tech developments. Entrepreneurial education programs are also included in the funding.
With the newly founded Life Science Factory, the Sartorius AG has been promoting start-ups in the life science sector in Göttingen since 2019. Following the U.S. model for life science start-ups, the concept of the Factory provides for a combination of laboratory space, co-working spaces, and networking opportunities such as mentoring, administrative support, high-quality laboratory equipment and qualified laboratory personnel. With the Factory's relocation to the Sartorius Quarter in January 2022, the former factory site will now offer around 2.3 hectares of space, where work, research, housing and living will be combined in a balanced way. The goal is to establish Göttingen as a true start-up location for life science beyond its purely scientific expertise. The Life Science Factory works closely with local partners such as Göttingen's universities, Max Planck Institutes and the Südniedersachsen Innovationscampus (SNIC).
Additional Information