Bluu Seafood GmbH
Bluu Seafood GmbH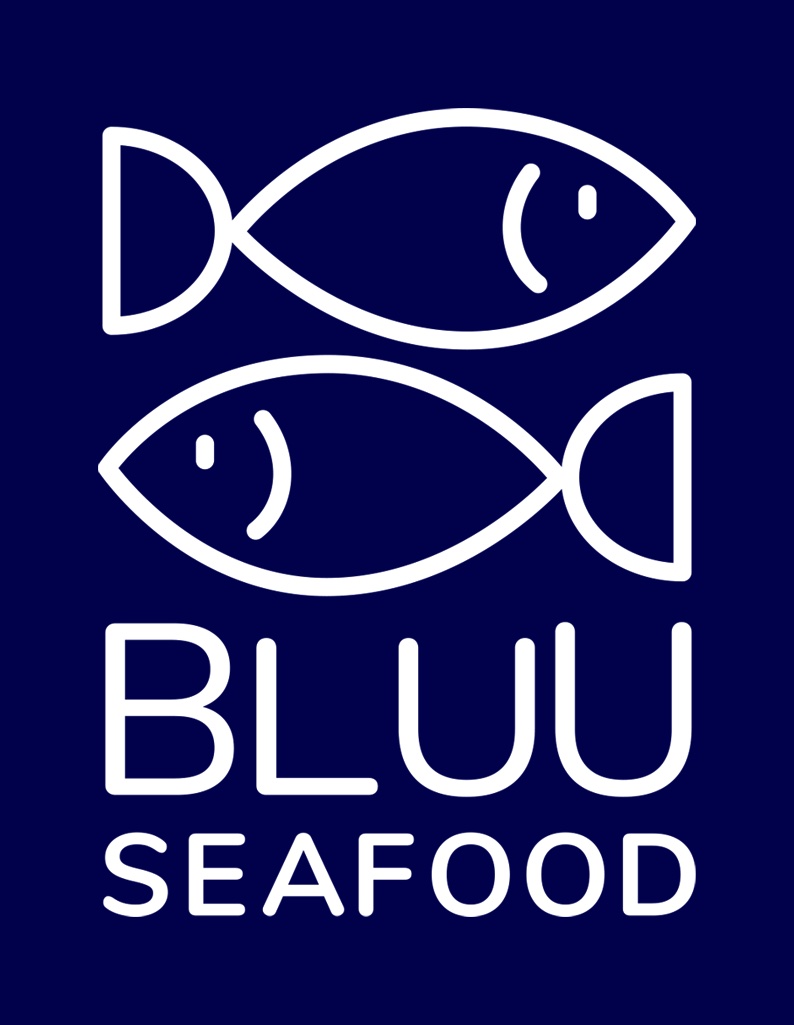 Who we are
Bluu Seafood GmbH was founded in May 2020 in Berlin by marine and cell biologist Sebastian Rakers and entrepreneur Simon Fabich. Bluu Seafood is a spin-off of the Fraunhofer-Research and Development Centre for Marine and Cellular Biotechnology EMB, which is an associated Centre of the Fraunhofer Research Institution for Individualized and cell-based Medical  Engineering IMTE.
Bluu Seafood is the first company in Europe to specialise in the development and commercial production of cultivated fish. As a pioneer at the interface of biotechnology and food technology, Bluu Seafood is stepping up to produce high‐quality, sustainable fish products from cell cultures, that feature high nutritional value and a premium flavour profile.
The aim is to produce fish sustainably and cost‐efficiently, thus making a significant contribution to securing the future supply of animal protein for mankind. The company, with locations in Berlin and Lübeck, comprises an expert team of marine biologists, cell biologists, tissue engineers, and food technologists.
The focus is on products made from Atlantic salmon, rainbow trout and carp. The first products on the market will be composed - fish balls, fish tartare or fish fingers. Later on, structured foods such as salmon fillet are also planned.
What makes us different
"Cultivated fish has the potential to feed a large portion of humanity. Our task is to rapidly operationalize the findings from biotechnological research to leverage this potential." – Sebastian Rakers, CEO, Bluu Seafood
Contact
Focus
Industrial biotechnology/ Production of food & nutrition
Focus on cultured fish
What we do

The company's goal is to ensure that seafood can be enjoyed for generations to come without harming animals or the planet's fragile ecosystems. In many regions of the world, fish is already the most important source of animal protein. With a growing world population and higher incomes, demand continues to rise. The fish stocks, on the other hand, are stagnating or falling and in some cases are being pushed to the limits of their capacity. Aquaculture is trying to cope with this, but has its own challenges to contend with. With the help of cultivated fish, Bluu Seafood wants to offer an environmentally friendly alternative.
The process of fish production consists of several steps that combine cell biotechnology and food engineering. First, cells are isolated from a piece of adult fish tissue. These isolated cells, similar to progenitor cells or adult stem cells, are multiplied in the laboratory in an in vitro culture. Since they do not age, they can divide infinitely. The cells are then nourished in a bioreactor with a nutrient medium. With the help of special scaffolding structures on which the cells grow, sufficient mass should ultimately be created for the manufacturing of fish food products.
Currently, the company is focusing on optimising the cell culture medium to ensure cost-effective production of the fish cells and to refine cell characteristics such as taste and texture. This is achieved, for example, by increasing the proportion of omega-3 fatty acids as an important flavor carrier. The technology required for this has been licensed from the Fraunhofer EMB. The first products are to be launched on the market in 2023/24.
What are the benefits?
Resource efficiency
Health benefits
No use of sensitive ecosystems
No animal suffering, no killing required
Less waste, no byproducts
Significantly less CO2 emission
Less pollutants, contaminants
Less transport costs
How is it different to cultivated meat?
Less energy cost: Fish cells can be cultivated at room temperature, which saves costs, while mammalian cells need 37°.
More robust: Fish cells are more tolerant to varying oxygen levels than mammals, an advantage for processes in bioreactors where low oxygen levels are occurring.
Simpler structure: Meat structure of fish is significantly less complex than mammalian meat consisting mostly of only muscle tissue.
05/2021: Expanded seed funding
Volume: undisclosed
Participating investor: DX Ventures (Delivery Hero)
03/2021: Seed funding
Volume: €7m
Participating investors: EVIG Group, Manta Ray Ventures, CPT Capital, Lever VC, Norrsken, Be8
Additional Information