Montega AG
Montega AG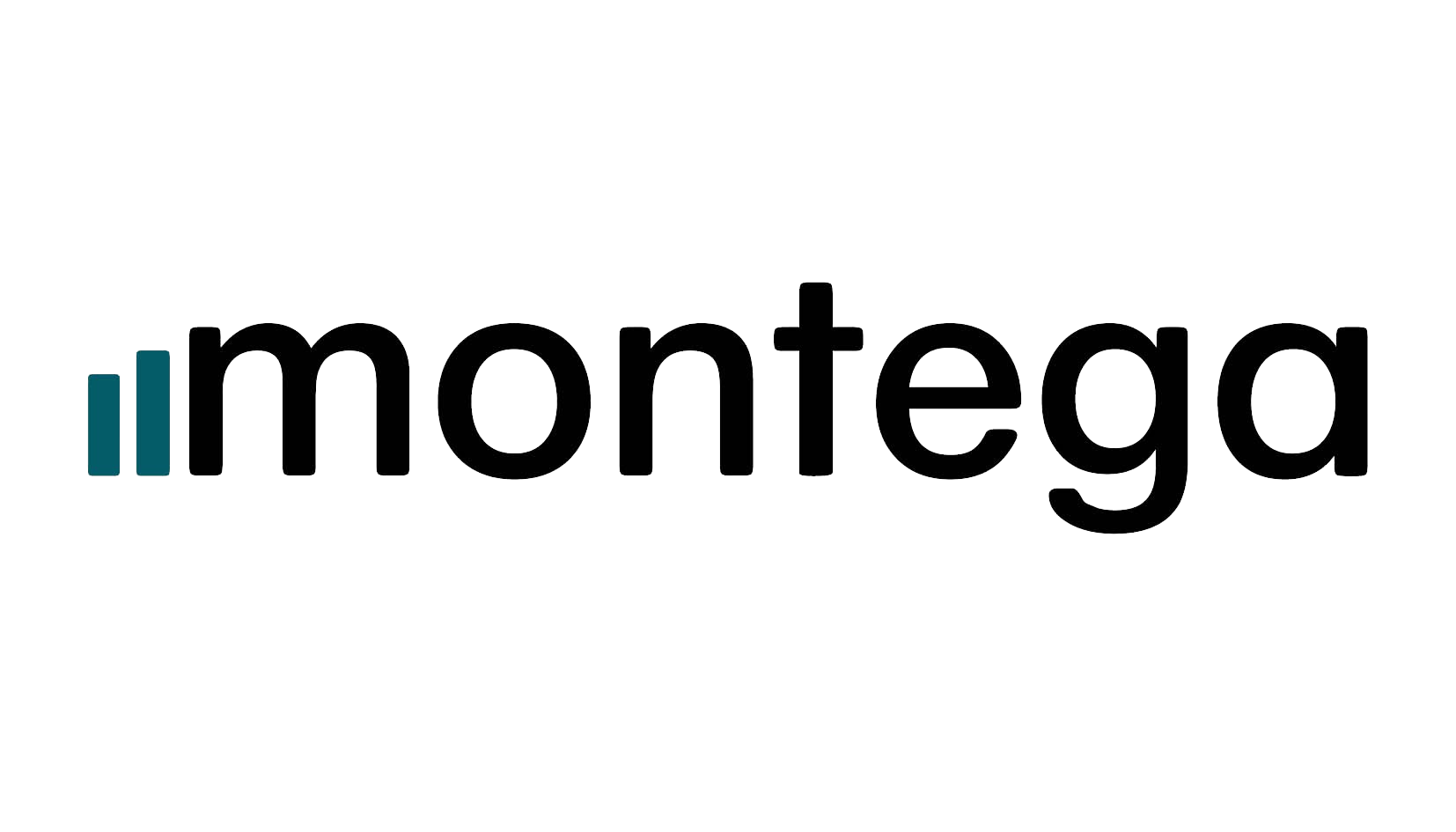 Who we are
Montega AG is an innovative research house and with its wide range of services has provided solutions to SMEs and institutional investors on the capital market since 2009. In addition to high-profile equity research, the experienced team offers smart solutions for capital market events and comprehensive support in equity and debt measures. The mission: Bring together issuers and investors and ensure transparency in the stock market environment.  Montega is focused on those market participants, whose language the SME expert knows best: Small and mid-caps on the one hand and asset managers, family offices and investment boutiques with a focus on second-line stocks on the other hand.
What we do
We rely on modular solutions for our capital market support to meet the different needs of the market participants as best as possible. Our innovative CONNECT platform is the central destination for our extensive offering: Investors get access to our research publications and to a vast variety of capital market events. Issuers benefit from smart tools for the preparation and follow-up of events and for an efficient investor targeting.
What makes us different
We are one of the most active addresses for capital market events in Germany. Hundreds of roadshows, round tables, and earnings calls are hosted each year through our digital CONNECT platform. Further, we host one of the most important conferences for small and mid-caps from the DACH region – Hamburg Investor Days – which is also the leading event for second-line stocks in the North.
Our platform provides issuers with smart tools to efficiently plan, organize, and follow up capital market events.
Corporate Responsibility
As is known, sustainability is not a condition but an ongoing process, which means constant change towards more sustainability. Based on our expertise in sustainable finance and ESG research we assist our issuers and investors in this transformation process as a close partner. In this context we also rely on an extensive partner network of "sustainability enablers" to always offer the right solution to our customers.
Only those who can combine economic success with a positive impact on our environment and the community and thus cater to the needs of all stakeholders will be successful at the stock exchange of today in the long term. We are deeply convinced of this. And we will gladly support you in finding the right formula for success.
Business fields
Support bonds (Debt)
Support listing (IPO) und capital market financing (Equity)
DirectListing
ESG services
Financial analysis (equity research)
Investor targeting / investor roadshow
Equities
Wolftank-Adisa Holding AG
Transaction

Capital increases without subscription rights

Market segment

Market Access

Mandate

Sole Bookrunner (in partnership with Bankhaus DONNER & REUSCHEL)

Issue size

7,1 Mio. €

Date of transaction

01 Nov 2021

Internet
Scale
Nynomic AG
Transaction

Capital increases without subscription rights

Market segment

Scale

Mandate

Sole Bookrunner (in partnership with Bankhaus DONNER & REUSCHEL)

Issue size

7,1 Mio. €

Date of transaction

01 Nov 2020

Internet
Additional Information